Abacos Yacht Charters
Approximately 190 nautical miles east of West Palm Beach lies Great Abaco, a medium sized island, largest of the Abacos. The island chain starts with Walker's Cay and Grand Cay on the North.

The most popular locations of the Abacos include the Man-O-War Cay, an island without cars, but with rich boat building history. Treasure Cay, Green Turtle Cay, Guana Cay and Elbow Reef Lighthouse are other locations open to yacht charter guests, likely to be a part of your Abacos yacht charter itinerary.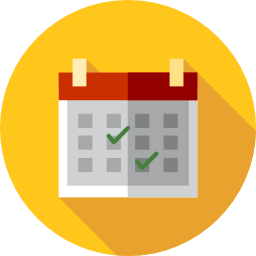 60%
reserved
Yachts in the Bahamas for next season are 60% reserved. If you are considering a charter in this time period, inquire now! BELLA RONA
From $50,000/week
4 cabins
98 ft
Princess, UK
8 guests
Refit: 2021
35 l/h CARBON COPY
From $50,000/week
4 cabins
101 ft
Hargrave
8 guests
Built: 2013 SUP
From $50,000/week
4 cabins
118 ft
Broward
8 guests
Refit: 2013
40 l/h Island Girl
From $50,000/week
4 cabins
112 ft
Westport
8 guests
Refit: 2016 SCOTT FREE
From $49,500/week
4 cabins
114 ft
President
8 guests
Refit: 2022
42 l/h SEAGLASS 74
From $49,500/week
4 cabins
74 ft
Horizon
8 guests
Refit: 2021
90 l/h HOYA SAXA
From $49,500/week
4 cabins
87 ft
Ferretti
8 guests
Refit: 2022 CEDAR ISLAND
From $49,500/week
4 cabins
106 ft
Lazzara
8 guests
Refit: 2016 softgoods upgra
110 l/h KEFI
From $49,000/week
4 cabins
105 ft
Sunseeker
8 guests
Refit: 2018 ALLURE
From $49,000/week
4 cabins
103 ft
Mangusta
9 guests
Refit: 2015
180 l/h OCEAN ROSE
From $48,000/week
4 cabins
85 ft
Ocean Alexander
8 guests
Built: 2018
50 l/h
"If you think adventure is dangerous, try routine; it is lethal." ― Paulo Coelho