Motor yacht charters are ideal for the area of the Bahamas because of the significant distances between the island. Of course, a
sailing charter
or a catamaran charter is still a good idea, but a motor yacht charter makes the experience convenient for groups and families, that want to see more charter locations and focus on relaxing and water sports.Most motor yachts begin their charter in Nassau. Notice that many yachts are based in South of Florida, with options of their delivery to the Bahamas, where the charter can either start or continue.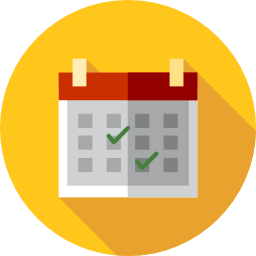 60%
reserved

Yachts in the Bahamas for next season are 60% reserved. If you are considering a charter in this time period, inquire now!
Price ranges for yacht charters in the Bahamas
"Once a year, go someplace you have never been before." – Dalai Lama.